BOOMERS CLOUD
We welcome you to a new world where Boomers are highly rewarded for their experience, knowledge, and understanding of today's business conditions.
Boomers Cloud is a social network that grows businesses and elevates the socio-economic fortunes of the Boomer generation. Boomers who are struggling with underemployment or a lack of retirement savings, can leverage their experience and connections to generate qualified "social leads" for businesses. These high quality leads drive valuable sales which businesses are happy to pay commissions for, thus, putting additional income into the hands of Boomers.
BOOMERS CLOUD is a program that rewards Boomers for generating "SOCIAL LEADS" for our Strategic Alliance Partners.
This program is all about sharing connections for mutual benefit.
"It's not what you know, it's who you know, and who knows you. "
Everyone knows Business Networking is more than just shaking hands and passing out business cards.
Based on a recent survey conducted from more than 2,000 people throughout the United States, the United Kingdom, Canada and Australia, it's about building "Social Capital". The highest-rated traits in the survey were the ones related to developing and maintaining good relationships. It's about cultivating relationships between Boomer Entrepreneurs and Businesses, and realizing the benefits that comes from building "Social Capital."
"Social Capital "is the degree to which a community or society collaborates and cooperates through such mechanisms as networks, shared trust, norms and values to achieve mutual benefit. Good customer service generally reduces "negative" word-of-mouth, and entrepreneurs and business professionals can impact their business positively through positive word-of-mouth marketing.
Boomers have years of knowledge and experience, but are not able to leverage the massive potential they have. Boomers have been leaders in their field, but still looking for ways to continue to earn revenue in the years to come. Everyone knows that the Boomer and Senior markets are perfect for building a relationship service business model, with the Boomer and Senior demographic remaining the greatest opportunity for developing business today.
The Boomers Cloud "SOCIAL LEAD" program offers Boomers the opportunity to turn "WHAT THEY KNOW INTO DOUGH".
Referral Marketing is very important, because it provides a way to create awareness to a product and services with the least amount of effort. Business owners are sick and tired of receiving dead leads that don't produce results, with the cost of acquiring these unqualified leads being outrageous.
All Boomers leads are qualified before our Strategic Alliances receive them.
It's all about relationship building...... And trust

BOOMERS CLOUD PRE- LAUNCH RADIO INTERVIEW
AN OPPORTUNITY FOR BOOMERS AND A SOLUTION FOR BUSINESSES
In a struggling economy Businesses strive to keep their expenses in order to survive. Areas that seem to bear the brunt of their cost cutting are in Marketing and staff. This is a mistake, because without a solid marketing program and without good people a business is doomed to failure.
"Finding the right people at the right price is no easy task."
The Boomers Cloud Strategic Alliance program offers Boomer Entrepreneurs an opportunity to turn their rolodex into an additional revenue stream by creating SOCIAL LEADS, providing a solution for our Strategic Alliances who are looking to increase sales without the high costs of traditional marketing.
Please review the information on each of our Strategic Alliance Partners before registering. Boomer Entrepreneurs may promote the listed Strategic Alliance Partners of their choice, and earn financial rewards for generating "Social Leads" that result in a sale.
VICTORY LAP RETIREMENT.... A MUST READ BOOK TO HELP YOU ON YOUR WAY TO FINANCIAL INDEPENDENCE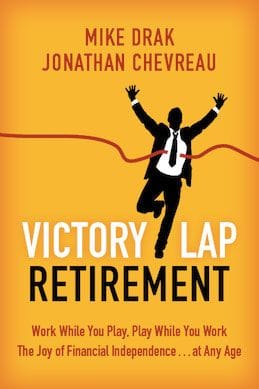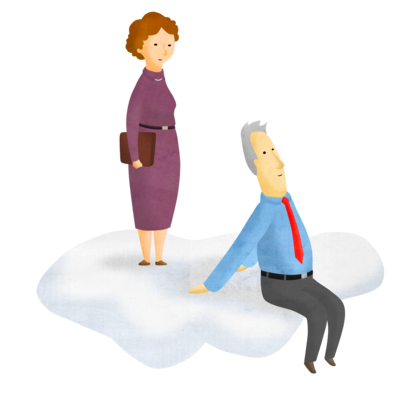 Click image
"NOW I'M 64"
BOOMERS: SIGN UP AT BOOMERS CLOUD AND TURN YOUR ROLODEX INTO A REVENUE STREAM .
BUSINESSES: SIGN UP YOUR BUSINESS AT BOOMERS CLOUD AND RECEIVE QUALIFIED SOCIAL LEADS FROM A NETWORK OF EXPERIENCED BOOMERS.
Boomers Cloud Registration