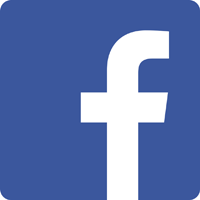 ANCIENT SOLUTION + MODERN ENHANCEMENT
For centuries variations of this pain relief formula have been handed down generation to generation from ancient Kung Fu masters who created the world's most fierce and effective fighting techniques known as the Chinese Martial Arts. They perfected the art of self defence and inflicting pain. History has demonstrated that for almost every action there is an equal and opposing reaction. With the advent of the martial arts came the development of pain suppressing arts in the form of natural herbal remedies whose effectiveness have stood the test of time and are utilized to this day. Building on a foundation of traditional Chinese herbal medicine and perfecting it with modern science, we have developed one of the most potent and effective natural source pain relievers in the world. We call this extraordinary antidote FBF18 (Feel Better Fast) Pain Relief Gel with MSM.
THE FBF 18 ADVANTAGE!
Fast pain reduction for muscle strains, bruises and joint issues.
FBF18 works directly at the cause of repetitive stress injuries, muscle pain, minor joint pain, backaches and sports injuries. It accelerates the healing process by reducing pain and inflammation. It starts relieving pain, spasm and inflammation within minutes.
Secret Production Process for Maximum Potency
Just as the finest wines or liquors need time to age and mature, our proprietary maturing process organically extracts and combines the active medicinal ingredients in their purest form from the highest quality time-proven herbs. Our revolutionary ancient formula containing extracts of traditional Chinese Herbs is meticulously and painstakingly integrated over a 4 month natural brewing period without artificial accelerants or heat.
FBF18 is manufactured in Canada for Health Therapy Products Ltd. under strict Canadian Natural Health product guidelines by Omega Alpha Pharmaceuticals Inc. a leader in supplement manufacturing since 1992. Omega Alpha manufactures supplements based on proven scientific research products that have also been clinically evaluated by pharmacists, and medical or naturopathic doctors. When buying FBF 18 for yourself or your family, you can be sure that only the best all-natural ingredients are used to help support and maintain maximum topical pain relief.
Product Features
17 natural Chinese Herbs + MSM ** historically and scientifically proven ingredients specifically developed as a pain remedy.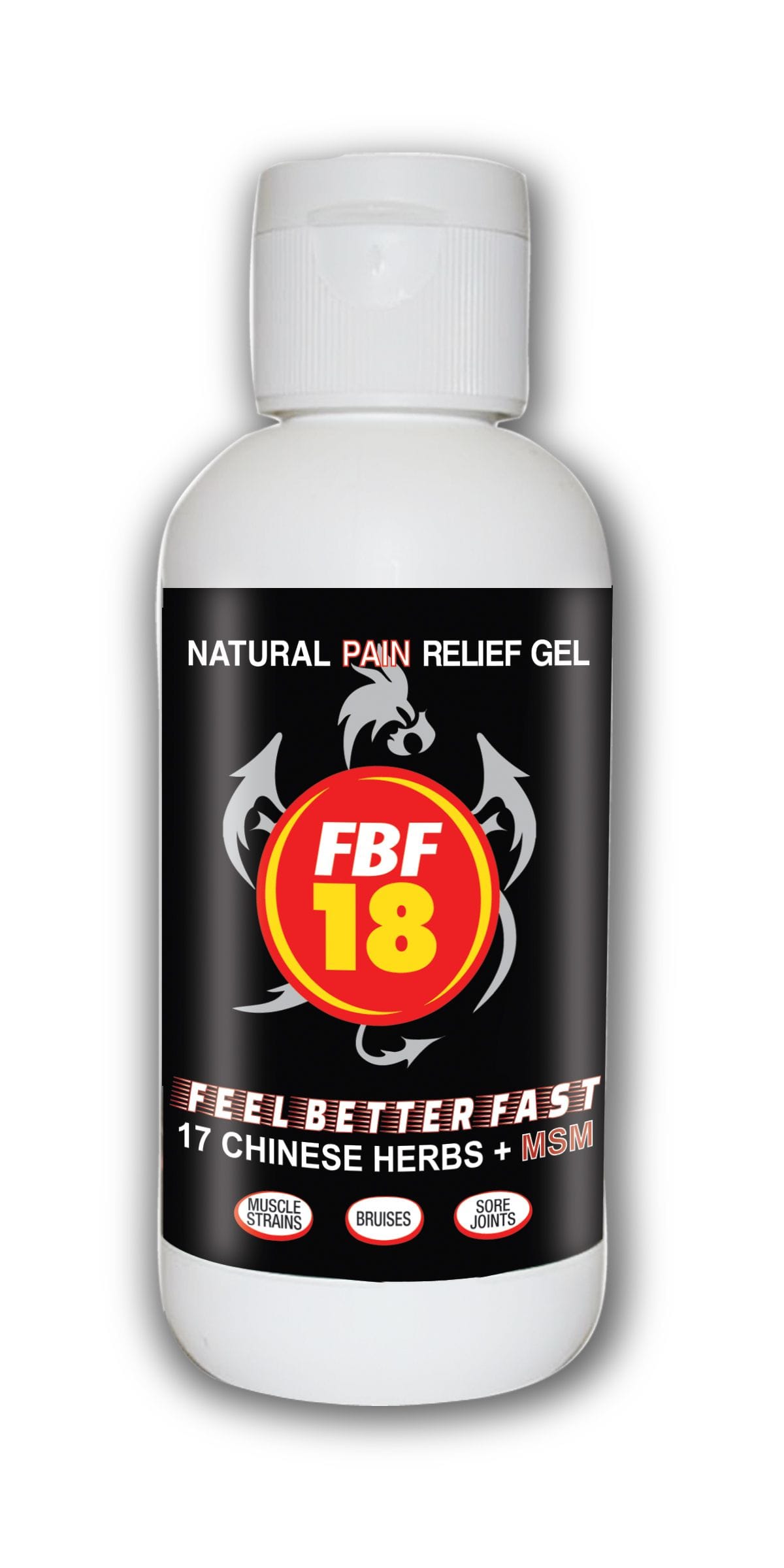 ** MSM is a natural occurring compound found in raw fruits, vegetables and some grains, as well as human blood and tissues, is used for the relief of muscle pain, joint pain and inflammation.
Quick absorption into the skin - FBF18 penetrates directly into your muscles, tissues, tendons and joints quickly to suppress and dispel inflammation and relieve pain at the source on contact!
Can be applied 3 to 4 times daily with no negative side effects.
Herbal aroma disappears on drying
Can be very effective before and after strenuous workout programs rub on before painful flare-ups
Works every time for joint and muscle pain and improved mobility
A great alternative to the use of anti-inflammatory drugs for the treatment of ostio-arthritis with no side effects.
Mission
In March 2014, Louis Hochman, President of Health Therapy Products Ltd. and Michael Morris, President of Social Strategy Group collaborated with Omega Alpha Pharmaceuticals Inc. to manufacture FBF18 (Feel Better Fast) Natural Pain Relief Gel. Their mission is to use their well-earned business experience and marketing skills to launch FBF18, to offer a better solution for end-users to alleviate their pain issues.
Business Opportunity
Health Therapy Products Ltd. will use Word of Mouth Marketing (WOMM) to engage a network of Strategic Alliances to drive sales and move business forward. Word of Mouth Marketing has proven to be the most powerful approach to influence business results.
We will help our Alliances Engage with customers through Social Media, Equip them with amazing products, and Empower them by helping to find ways to share their opinions. In addition they will also create a business opportunity that will benefit the growing Boomer demographic, enabling them to turn their extensive network of contacts into a revenue stream.
For information about how you can purchase FBF18 Natural Pain Relief Gel, join our sales team, or become a Strategic Alliance Partner, please contact either Lou Hochman 416-543-3133 or Michael Morris 416-230-6181
Please fill out the contact form below and check off your points of interest.